5 Reasons Why Bacon Jam Is A Must Buy
January 26 2018
·
January 26 2018
·
1. If you're buying your Bacon Jam from TBJ Gourmet, you're getting a half a pound of bacon in every jar! 
2. Bacon Jam elevates any meal, just ask the thousands of restaurants that currently have Bacon Jam on their menus across the country... and overseas!
3. Time.com had this to say "Bacon Jam Is the Hot New Condiment and Burger Topping of Your Dreams" 
4. You can have it all. Sweet, savory bacon that's ready to eat out of the jar!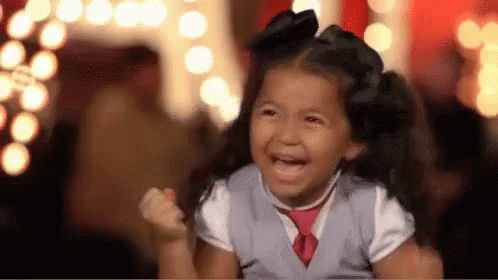 5. IT'S BACON... Enough said!
Read more
✕